ABC Team Up With para-Olympic sailor Hannah Stodel For a Mental Health Awareness Week 2021 Initiative
Sunday 09 May, 2021
Written by Simon Collyer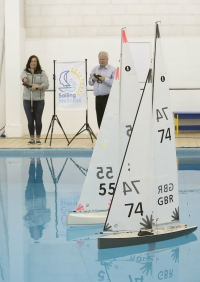 MENTAL HEALTH - Simon Collyer, founder & CEO of the Association of Pension & Benefits CIC and founder of SAILING WELLNESS has teamed up with four times para-Olympic sailor Hannah Stodel, to sail RC (radio-controlled) model yachts in a Colchester swimming pool.
Mental Health Awareness Week 2021 will take place 10-16 May.
SAILING WELLNESS is a 'Blue Health' initiative designed to help military personnel suffering from PTSD, stress, anxiety, and depression. Also planned is the acquisition of resources to get the seriously disabled sailing in the International Hansa 303 Class, which is raced in the para-Olympics and Invicta Games.
Professional sailor Hannah Stodel was born without a forearm and with three kidneys and suffered from bullying in her school years. Despite this initial setback, Hannah competes in top ocean racing events as a professional sailor including the Fastnet race. Hannah's dream is to find the backing to be the first disabled person to take part in the rigorous Vendee Globe, a single-handed race non-stop around the Globe.
SAILING WELLNESS has attracted substantial funding recently from the Essex based Fowler, Smith and Jones Trust and much larger funding from the Veterans Foundation.
Simon, who raced in the Olympic 470 Class, a 16-foot high-performance dinghy, representing the UK at international events and pre-Olympics wanted to do more to assist his cohort of strugglers. Realizing that Military personnel could benefit from the sheer joy of going on the water, he set out to create an initiative to get participants learning to sail to RYA dinghy levels, one, two and three in which participants can sail a dinghy in moderate weather.
We are not simply planning to set up a sailing school, says Simon, but by teaching participants to sail, this breaks the cycle of rumination where people keep going over and over their past. Dinghy sailing needs a lot of application and concentration. Also planned are talks and social events.
We can help introduce people into the sailing community says Simon, and the plan is they can go on to learn new skills as there are over 80 RYA courses. Army personnel make excellent instructors and learning sailing skills can open many doors. Above all else, it gets personnel out of their house and gets them mixing again with their peer group and having a laugh, which is sometimes the best medicine.
Simon has received guidance and ideas from the Army Personnel Recovery Centre (PRC) based in Colchester.
Unfortunately, Simon had just started doing a talk in schools in Portsmouth called Human Potential when the pandemic hit.
'We all have potential, so why do some people excel while many more struggle through life….?' 'People are a collection of habits' says Simon... getting young people to think about what they do and why they do it...these talks can help young people chose a better path and make better choices.
In the SAILING WELLNESS project, Simon has assembled a Steering Group of top mental health experts and sailors. Olympic Gold and Silver medallist and Rolex Yachtsman of the Year Saskia Clark is a patron.
Father Charles Clark is a sailing coach and radio-controlled model yacht racing expert who helped set up this initiative with Hannah and Simon.
The European Union finished a huge project in 2020 looking at the effects that water can have on wellbeing and mental health. It will come as no surprise to those who get on the water and 'mess about in boats' that there is a benefit to health and wellbeing.
ABC News: The BBC Look East / BBC Sport have shown interest in the project. We may be filming with them shortly.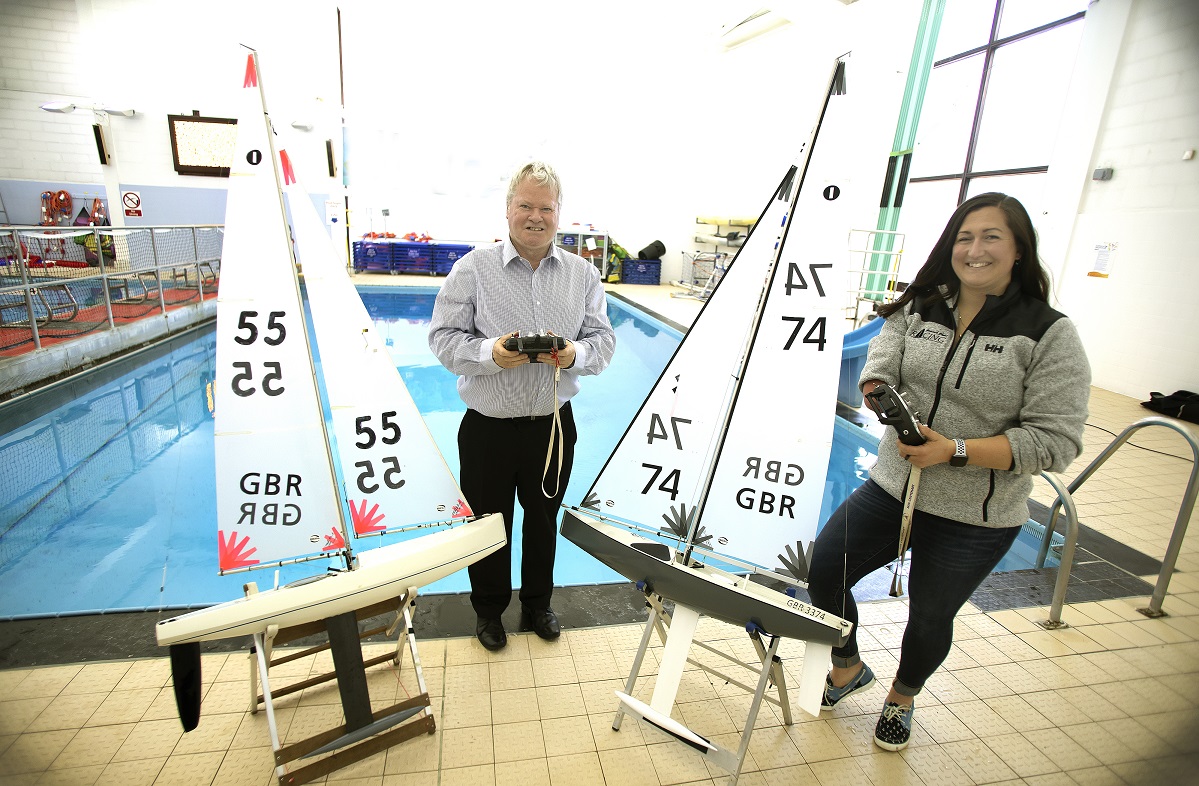 ABC Note: More information here:
SAILING WELLNESS is a 'blue health' initiative. The BBC have feature this major EU research in this video: https://youtu.be/jM48kK_0IGw
You can learn more about SAILING WELLNESS here: https://www.abcorg.net/item/3656-simon-collyer-on-chelmsford-community-radio-104-4fm-with-nita-jhummu
Simon Collyer does talks in schools called; Human Potential : https://www.abcorg.net/item/3182-portsmouth-aspirations-week-birth-of-a-great-idea
ABC Comment, have your say below: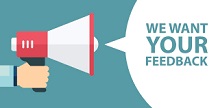 1

comment
Leave a comment
Make sure you enter all the required information, indicated by an asterisk (*). HTML code is not allowed.