Accommodation Websites
Finding a new home, whether to rent or buy, can be difficult and stressful. Like in much of our day-to-day life, the internet is a great resource, and at the least a good starting block in your hunt for a home. You can use these sites to find accommodation in the desired area, compare prices, and view property details without hassle.

Havebury Housing Partnership, a specialist in affordable housing in Suffolk offers social housing in the Bury St Edmunds and Haverhill areas. We are dedicated to the provision of good quality affordable homes in Suffolk.
We work closely with local authorities, agencies and other housing associations to meet local social housing needs and to provide community services.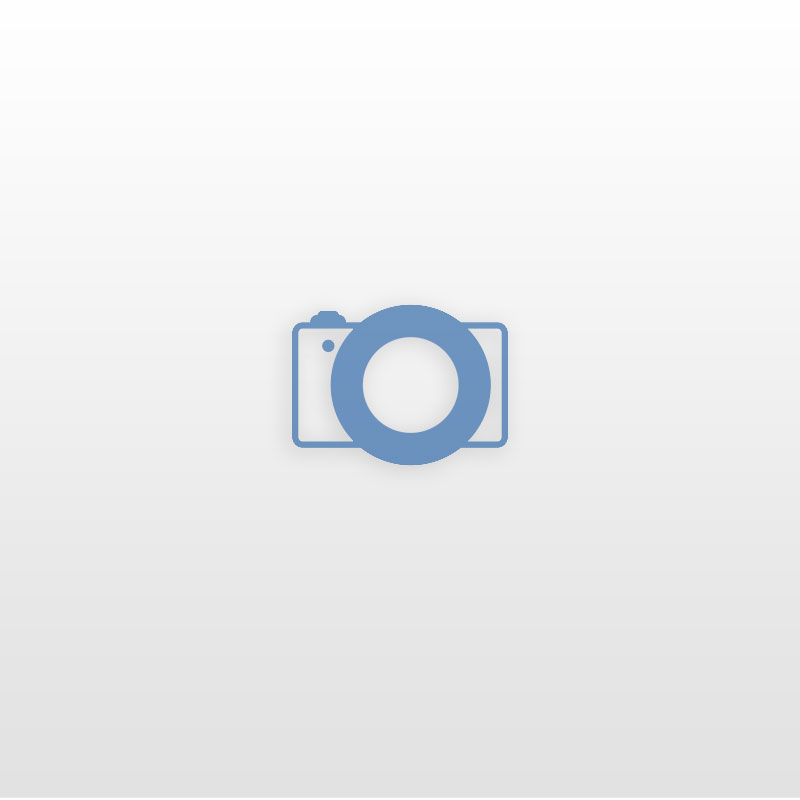 Colchester and the surrounding area offers a wide range of holiday accommodation, from boutique hotels to cosy B&Bs & self-catering properties.
Stay in an historic building or luxurious hotel in the town centre, and enjoy Colchester's cultural highlights right on your doorstep.
Spend a few nights in the surrounding countryside and coast, areas of natural beauty with their own wealth of history and cultural importance.