Simon Collyer on Chelmsford Community Radio 104.4FM with Nita Jhummu
Monday 19 April, 2021
Written by Simon Collyer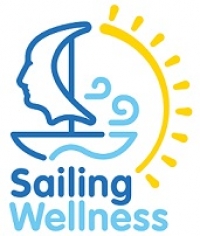 SAILING WELLNESS - Simon has been appearing on radio talking to the lovely Nita Jhummu about Sailing Wellness.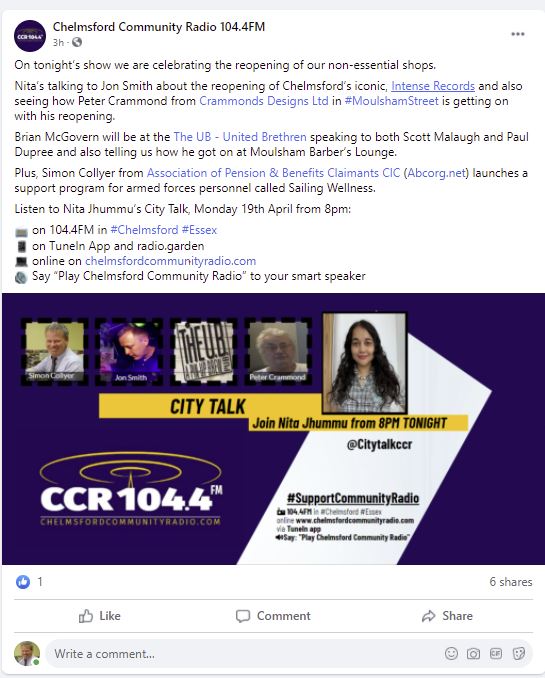 Sailing Wellness is a 'Blue Health' Project designed to help those suffering from PTSD, stress anxiety and other forms of mental health issues. Mental health is of course the issue of our times.
On a super-safe, lake/reservoir we plan to deliver courses to those whose lives have not all been plain sailing.
Sailing Wellness is Wellness first and sailing second. We aim to take people into a new environment and teach them to sail to a level of competency set by the Royal Yachting Association where they will learn to be able to sail a dinghy in moderate weather to a reasonable standard with certification at an award ceremony at the end of the event.
We will be running evening events, beach barbeques, talks and other social activity. Our goal is to break the negative cycle where people who have suffered a set-back in life sit and brood at home by themselves with physical injuries slowly become mental ones.
We plan to restore - where applicable, people's self-confidence and zest for life. To ignite people's sense of humour and bring people together in a shared experience.
For the physically disabled we will be using special Hansa 303 boats, docking and a hoist. The Hansa is an international Class, sailed in para-Olympic events and the Invicta Games. Using a joystick rather than a tiller, the disabled will sail alongside an instructor who will help and guide them.
We are about giving people opportunity and opening the door to a whole world of future potential, aligned with the sheer joy of going on the water.
We have an all-star team of Olympic sailors, including Gold medallist and a para-Olympian and a team of mental health specialists. The Anglian Ruskin University, Veterans & Families Institute for Military Social Research, working with us to produce planned outcomes. Our project has the 'thumbs up' from the National Academy for Social Prescribing and the Institute of Stress Management Association. The founding organisation the Association of Pensions and Benefits Claimants CIC is a link to some 17,000+ plus organisations that can assist those struggling.
Some of our student learners with go on to some more of the 80 odd RYA courses. Some will use this initial knowledge to find a job in the marine industry or stay with us and learn to become instructors and some may become champion sailors and go on to sail offshore or even around the world.
The results of the recent 'Blue Health' study by the EU with 90 leading academics across Europe demonstrates the positive effects that 'Blue Health' can have. Failure to address mental health issues is not just a failure of society but there is a measurable cost involved.
We think we can make a difference, but we need your support. Together we can make it happen.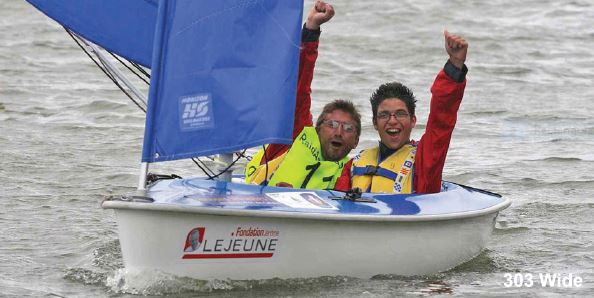 ABC Comment, have your say below;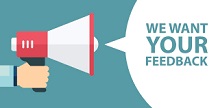 Simon Collyer on Chelmsford Community Radio 104.4FM with Nita Jhummu
1

comment
Leave a comment
Make sure you enter all the required information, indicated by an asterisk (*). HTML code is not allowed.