Jobcentre Plus Bank Holiday Arrangements
Saturday 20 May, 2023
Written by Simon Collyer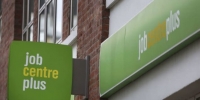 BANK HOLIDAY - On Monday 29 May, Jobcentre Plus offices and phone lines are closed.
To make sure people get their payment on a day when Jobcentre Plus offices are open, some payments will be paid early. If the expected payment date is Monday 29 May, benefits will be paid on Friday 26 May.
If the expected payment date is not shown, customers will get their money on their usual payment date.
ABC Comment, have your say below: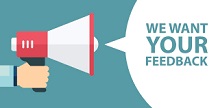 Leave a comment
Make sure you enter all the required information, indicated by an asterisk (*). HTML code is not allowed.