Upcoming Housing Protests
Sunday 12 March, 2023
Written by Simon Collyer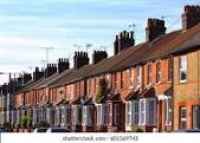 HOUSING REBELLION 14 MARCH ACTION – see HfA website for more information https://www.eventbrite.co.uk/e/exposed-profiteering-developers-home-planet-wreckers-tickets-567072227297
The event is part of the build-up to the Extinction Rebellion 'Big One' a four day rolling protest in central London in April. Campaigners in the group Housing Rebellion hope to make a few unannounced 'site visits' to some of the worst climate culprits in the property industry to say 'Refurbish Don't Demolish'; 'Create low-energy, low-cost, warm, dry homes for all'; 'Provide housing for people and planet not profit'.
Wed 15 March: Budget Day – NEU national demonstration, London
A Renters Day of Action. MARCH 21, 13:00-17:00 PM
Where: Westminster
Why: TO DEMAND ACTION FOR SAFE, SECURE AND AFFORDABLE PRIVATE RENTING
If you are interested in joining and would like to find out more, you can do so here: https://www.rentersreformcoalition.co.uk/renters-day-2023
Information/contact Details:
Website:http://www.axethehousingact.org.uk/
Email: http://This email address is being protected from spambots. You need JavaScript enabled to view it.
fb: https://www.facebook.com/Homes4AllUK
twitter:http:// @homes4alluk
ABC Comments, have your say below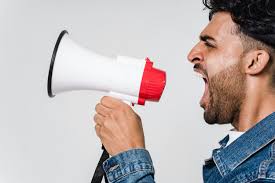 Leave a comment
Make sure you enter all the required information, indicated by an asterisk (*). HTML code is not allowed.