Cold Weather Payments Reminder From the DWP
Wednesday 01 February, 2023
Written by Simon Collyer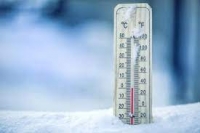 EXTRA MONEY - Households receiving certain benefits could be eligible for extra money to help keep warm during the cold weather between now and the end of March 2023.

DWP's Cold Weather Payments are an automatic bank top-up of £25. The payments are triggered to eligible households when the average temperature has been recorded as, or is forecast to be, zero degrees C or below over seven consecutive days at the weather station linked to an eligible person's postcode.

Customers will have the payment credited to their bank account within 14 days of the trigger.

You can check if payments are being issued in your area on GOV.UK.
ABC Comment, have your say below: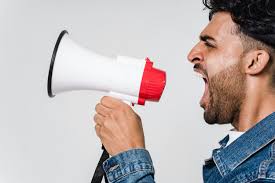 Leave a comment
Make sure you enter all the required information, indicated by an asterisk (*). HTML code is not allowed.