Simon Appears on City Talk Radio Show With Nita Jhummu - Whole Show
Tuesday 13 December, 2022
Written by Simon Collyer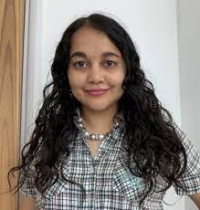 CHELMSFORD COMMUNITY RADIO - Simon Collyer appeared with Nita Jhummu who hosts City Talk on Chelmsford Community Radio.
Simon appears after nine. Great show and well worth a listen.
Be warned it is the whole show:
Please click on the image below.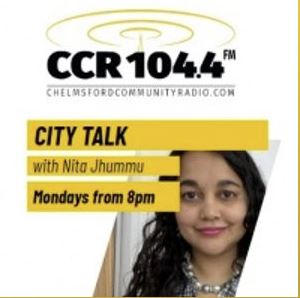 ABC Comment, have your say below: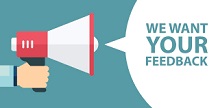 Leave a comment
Make sure you enter all the required information, indicated by an asterisk (*). HTML code is not allowed.