Fraud On The Rise In The UK
Monday 14 November, 2022
Written by Simon Collyer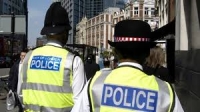 FRAUD ON THE RISE - Recent data from Forbes revealed over £609.8 million was stolen through scams in the first half of 2022. A popular tactic used by scammers is to pretend they're calling from a trusted business or organisation, often with the promise of money should the person they're speaking to provide them with secure details.
Ahead of International Fraud Awareness Week (13-19 November), a new survey from Reboot Digital PR Agency has revealed the online scams that British people fall for the most.
They surveyed 1,376 people from different parts of the UK to find out which scams were the most common, and which regions lost the most money as a result.
Highlights from the research:
Hull had the highest percentage of people losing money from scams, with a massive 33.3% claiming to have lost money because of fake calls or texts.
Birmingham, Leeds, London, and Newcastle each had respondents claiming they lost over £10,000 from a single scammer.
Scammers are most likely to pretend to be from HMRC, with 16.9% of respondents reporting that this is where the scammers claimed to be from.
People from Leicester are most susceptible to scams, with 31.6% of respondents from the city initially falling victim to fraudsters.
People aged 60+ are the most likely to be victims of fake calls or texts, with 27.7% initially falling for the scam.
Bradford is the most scam-savvy city in the UK, with just 18.5% of residents falling victim to scams. No one from Bradford lost any money too, along with Southampton.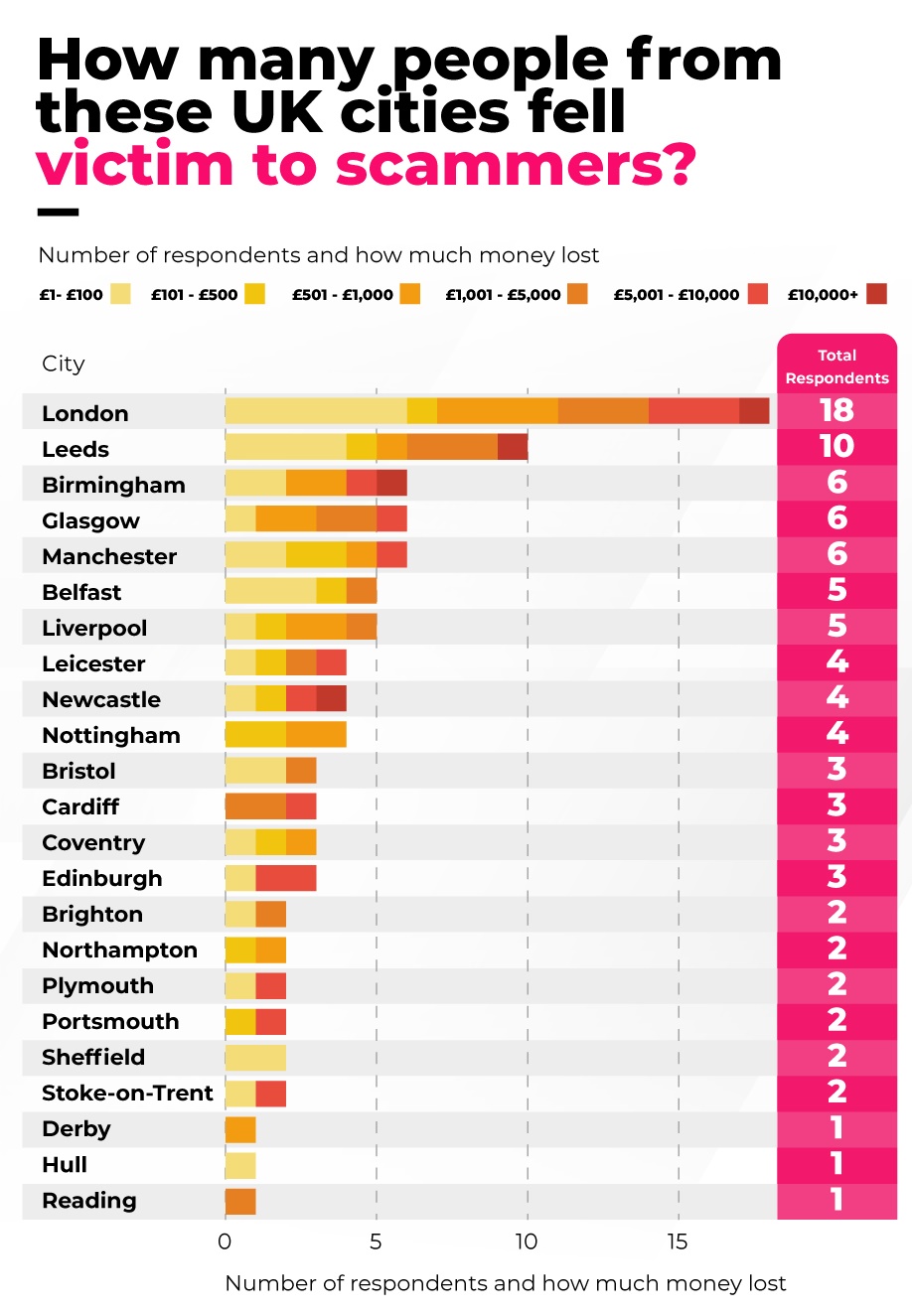 Image: Fraud in the UK
ABC Comment, have your say below: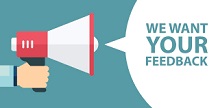 Leave a comment
Make sure you enter all the required information, indicated by an asterisk (*). HTML code is not allowed.