Jobcentre Locked Down Amid Bomb Scare After 'Suspicious Package' Found
Friday 28 October, 2022
Written by Simon Collyer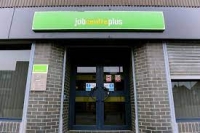 BONB SCARE - A Jobcentre in Fife has been locked down after the discovery of a suspicious package sparked a bombscare.
Police Scotland was called to the incident at Jobcentre Dunfermline at around 12.15pm on Friday and the building has been evacuated.
A cordon has been put in place at Merchiston House on Foundry Street, with police calling the Explosive Ordnance Disposal (EOD) squad in.
JobCentre Plus for North Scotland confirmed the Dunfermline location would be closed for the rest of Friday.
Video courtesy of stv news.
ABC Comment, have your say below: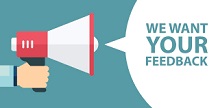 Leave a comment
Make sure you enter all the required information, indicated by an asterisk (*). HTML code is not allowed.