Your Chance To Appear on TV
Tuesday 23 August, 2022
Written by Simon Collyer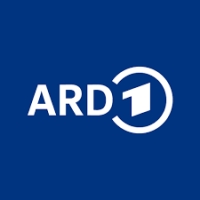 FAME AWAITS YOU - A German TV Company, similar to the BBC, is looking for a family willing to comment on the energy crisis and the cost of living.
A modest fee may be available for those participating.
These are the details of the UK based reporter.
Rob Broomby
ARD TV
German TV London Bureau
Tel: 0207 391 6262
Mob: 07770 872 985
Web: https://www.ard.de
We have spoken to Rob and this is a genuine opportunity..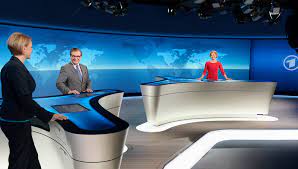 ABC Comment, have your say below: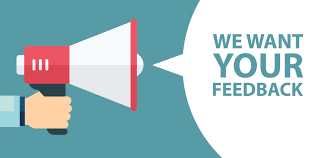 Leave a comment
Make sure you enter all the required information, indicated by an asterisk (*). HTML code is not allowed.