Threatened Energy Price Hikes Fuel Claimant Fears
Tuesday 23 August, 2022
Written by Simon Collyer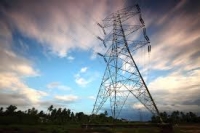 FUEL POVERTY - Universal Credit claimants face an even tougher winter than before, with energy bills set to exceed their entire income.
The energy price cap is expected to rise to £4,200 at the beginning of next year, according to forecasts.
In comparison, the standard allowance for a single person on Universal Credit is currently around just £4,018 a year.
This impossible situation is fulling enormous concern and worry among claimants who have no idea how they are going to survive this winter.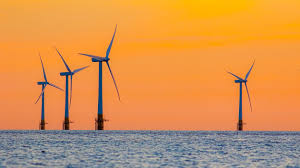 ABC Comment, have your say below.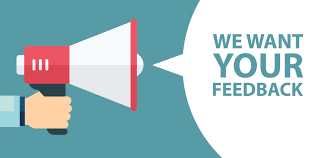 Leave a comment
Make sure you enter all the required information, indicated by an asterisk (*). HTML code is not allowed.