Record Benefit Sanctions Hurt 110,000 Claimants in May
Tuesday 23 August, 2022
Written by Simon Collyer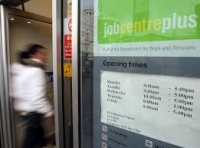 BENEFIT SANCTIONS – A record number of Universal Credit (UC) claimants are having their benefits cut. 110,000 claimants had their benefits cut in May, which is more than double the figure six months ago.
The government is trying to get 500,000 claimants into work by June. Jobs that may not be there.
Claimants subject to a sanction rose from 3,827 in May 2021 to 109,506 in May 2022.
Way to Work was launched in February this year and a record of 59,000 new sanctions was made on Universal Credit claimants in March 2022.
Claimants are being denied the cost-of-living payment of three hundred and twenty-six pounds in July as a result of being sanctioned. DWP staff were allegedly told to make a 'nil award' to those who had been sanctioned.
3.9 million children were in UC households in May, a rise of 100,000 in three months. More than a million children were under five years old. 71% of families on UC were single-parent families.
The DWP are reticent, and they have argued that 'Way To Work' has successfully supported half a million unemployed people to move into work. The DWP has said that those sanctioned may appeal.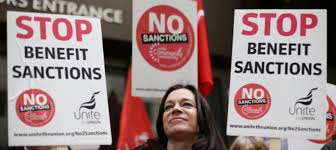 ABC comment, have your say below;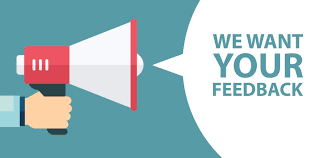 Leave a comment
Make sure you enter all the required information, indicated by an asterisk (*). HTML code is not allowed.