The Young Lady Who Contacted Us Sorry We Deleted Your Voicemail
Wednesday 29 June, 2022
Written by Simon Collyer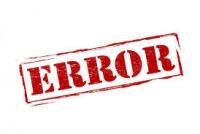 HELP NEEDED - To the young lady who contated us about a Universal Credit issue 29/06/2022 your voicemail message was deleted in error.
Shows we are human after all.
ABC Comment have your say below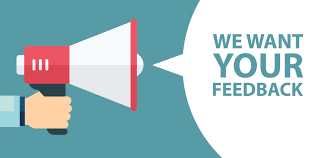 Leave a comment
Make sure you enter all the required information, indicated by an asterisk (*). HTML code is not allowed.