We Serve as Local Election Media Observers in Colchester
Tuesday 03 May, 2022
Written by Simon Collyer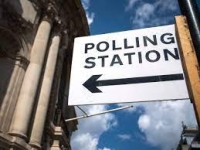 LOCAL ELECTIONS - We have been much slower posting of late as we have been soooooo...busy. Bout of coughing sickness here in the office. Very nasty but quickly passed.
Simon Collyer, ABC founder, has been invited to act as a Local Election Media observer in his capacity as ABC founder and also in his role as area correspondent for Colchester for InYourAreas a Reach Plc local news website. Journalist types are invited to take cameras and we hope to post some images of the evenings proceedings as we go.
The evening looks like this:
10pm – verification of ballots begins
12.15am – counting of ballots begins
First result anticipated at 1.45am
Last result anticipated at 3.30am

Could be a historic night. Be great to have a result on the InYourAreas website at 3.30am.
ABC Comment, have your say below: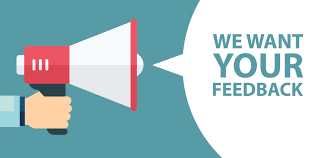 Leave a comment
Make sure you enter all the required information, indicated by an asterisk (*). HTML code is not allowed.