Ukraine's Suffering - WARNING These Images are Very Graphic
Tuesday 12 April, 2022
Written by Simon Collyer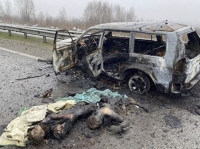 WARNING VERY GRAPHIC - We were sent details of this website this evening.
These images are very shocking. Please think before opening this link
ABC Comment have your say below: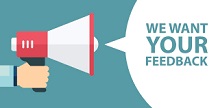 Leave a comment
Make sure you enter all the required information, indicated by an asterisk (*). HTML code is not allowed.