Goodbye Brian and Thank You For Being Such a Friend
Wednesday 19 January, 2022
Written by Simon Collyer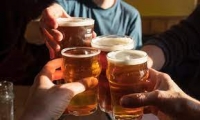 DEATH OF OUR SUPPORTER - We just want to say goodbye to Brian our neighbour and great supporter.
Brian was a friend and neighbour and we regularly used to pop over and see him. Pretty much daily for some time. Brian was funny, seriously witty, and he had a wealth of funny stories and insights, he was a great raconteur. Brian just wanted to watch TV all day and showed little sign of doing anything more than that, beyond walking his dog..
Brian's dog Lola was a great friend to him, but she was suffering as well from arthritis and the environment she was living in. Lola was getting on in years. She was taken away by relatives we believe. Brian was always very caring and loving towards her.
Brian was an alcoholic and over the last three years, we saw him slowly sink downhill. He would drink beer and 'voddy' on a continuous, daily basis. Brian had been a psychiatric nurse but the death of a lady friend who Brian found in her flat, was found lying next to an electric fire for three days and this pushed Brian to the brink he said. This event seemed to instigate Brian's slide downhill.
Drinking affects your hearing and when Brian put his TV on at 3 am at full blast, we had to read the riot act more than once to get a night's sleep.
Brian had it seemed a bulletproof constitution. He was heard being sick though on various occasions.
We contacted Colchester Borough Council, though Brian never realized that Simon Collyer did this. The Council made regular visits as did a local church. As a result of our combined efforts Brian was given new second-hand furniture and clean bedding.
In the end, his drinking caught up with him - all we can say is the end stages of alcoholism are not a pretty sight. Brian had a pacemaker fitted after a heart attack but that did not slow down his drinking. It left Brian 'out of wind' as if someone had punched him in the stomach. Yet Brian never complained. He was always sunny and cheerful. He was depressed inside potentially yet outwardly he never showed it.
Last Christmas we shared food and popped round for a laugh and a chat. This year was different. Too much on at the ABC and we did not pay enough attention, to our great regret. Brian's new bed was black with urine stain, and his flat stank of urine and his appearance was completely dishevelled by now.
We heard this week Brian had passed away after Christmas.
Alcohol can be great fun, it can liven the party or a social gathering, it can even foster creativity in those who pontificate, sit, and think and philosophize. Abuse alcohol and it will extract its toll. The end stages of alcoholism are pretty awful. It can affect people regardless of social class, intelligence, or ability. If you a drinker, you have to know when to stop.
Don't make drinking alcohol the whole of your life.
The alcoholics we know of are reactive not pro-active people. They are people who are generally bored but never go out and proactively find a purpose in life. An occupation, a hobby and so on… There are high achieving alcoholics. However, using alcohol to chase away boredom is not a good idea.
If you think you have a problem with alcohol, seek help, get counselling get advice. Take control of the situation.
Drinkers in the UK get drunk more than any other nation in the world, findings from a global survey suggest. Britons reported getting drunk an average of 51.1 times in a 12-month period – almost once a week – the report featuring 36 countries found. On average, respondents said they got drunk 33 times in the last year.
From a Guardian article - the nine alcohol-fuelled personality types are:
"De-stress drinkers" use alcohol to regain control of life and calm down. They include middle-class women and men.
"Conformist drinkers" are driven by the need to belong and seek a structure to their lives. They are typically men aged 45 to 59 in clerical or manual jobs.
"Boredom drinkers" consume alcohol to pass the time, seeking stimulation to relieve the monotony of life. Alcohol helps them to feel comforted and secure.
"Depressed drinkers" may be of any age, gender or socioeconomic group. They crave comfort, safety and security.
"Re-bonding drinkers" are driven by a need to keep in touch with people who are close to them.
"Community drinkers" are motivated by the need to belong. They are usually lower middle class men and women who drink in large friendship groups.
"Hedonistic drinkers" crave stimulation and want to abandon control. They are often divorced people with grown-up children, who want to stand out from the crowd.
"Macho drinkers" spend most of their spare time in pubs. They are mostly men of all ages who want to stand out from the crowd.
"Border dependents" regard the pub as a home from home. They visit it during the day and the evening, on weekdays and at weekends, drinking fast and often.
The DrinkCheck web tool should be available at www.nhs.uk/units.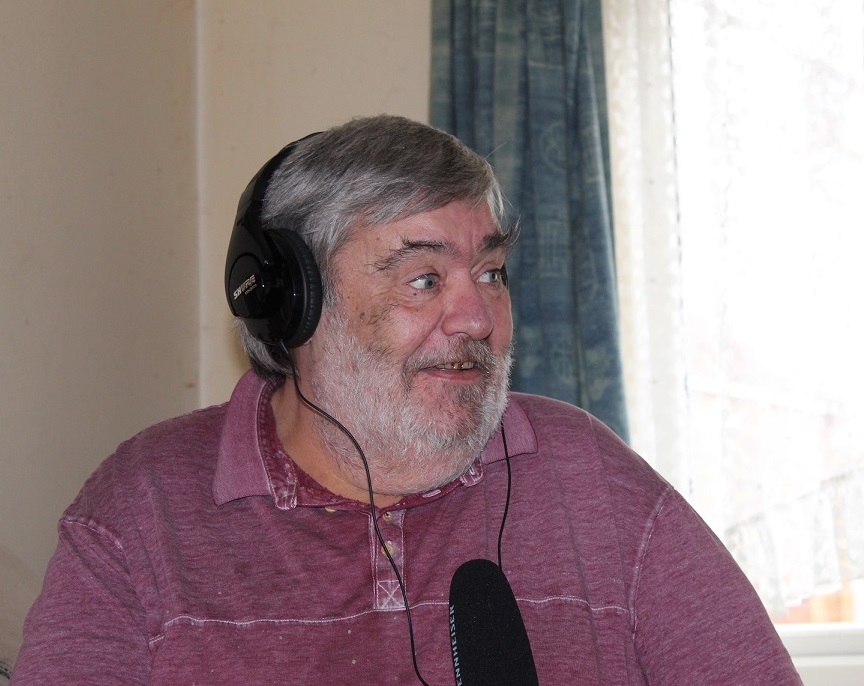 Image: Brian, we are going to miss you.
ABC Comment, have your say below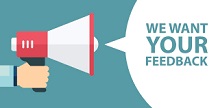 1

comment
Leave a comment
Make sure you enter all the required information, indicated by an asterisk (*). HTML code is not allowed.