A Guide to Inheritance Tax - What You Need To Know
Monday 10 January, 2022
Written by Simon Collyer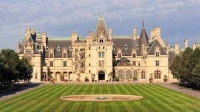 A GUIDE TO INHERITANCE TAX - This could be a useful read.
https://www.comparethemarket.com/life-insurance/content/a-guide-to-inheritance-tax/
This guide covers:
What inheritance tax is, when it has to be paid and how an estate is valued
Inheritance tax thresholds and rates for 2021-22
Ways to reduce the cost of inheritance tax and why we need to pay for it
How inheritance tax works for married couples
Tenants in common and inheritance tax
Here's just some of the advice that readers are helped with:
Don't assume inheritance tax is essential – if the value of your estate is below 325k, it doesn't need to be paid.
Inheritance tax is often unavoidable, but that doesn't mean there aren't plenty of ways to reduce it. For example, you can leave 10% of your estate to a charity, reducing the tax from 40% to 36%.
If an estate is mainly made up of property, you don't need to pay all your inheritance tax in one go. You can pay it off over 10 years – since April 2020, the interest rate has been set at 2.6%.
ABC Comment, have your say below: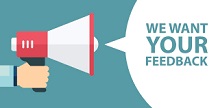 Leave a comment
Make sure you enter all the required information, indicated by an asterisk (*). HTML code is not allowed.