People In Work Get a Christmas Universal Credit Cash Boost Because of Rishi Sunak's Autumn Budget
Tuesday 14 December, 2021
Written by Simon Collyer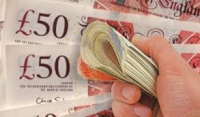 CASH BOOST - Families claiming Universal Credit will be in for a DWP cash boost to hit their accounts by Christmas, the government has confirmed.
The extra money is the first sign of changes which will bring an annual increase of one thousand, one hundred pounds per annum.
The changes had been due to come in on December 1, but were brought in a week earlier, on November 24.
The changes had been announced in Rishi Sunak's Autumn Budget. They will increase the work allowance as well as lowering the taper rate.
The work allowance is the amount you can earn in wages before your Universal Credit is affected. This has gone up from £293 to £335 if your Universal Credit includes housing support and from £515 to £557 if it doesn't.
This change will only benefit those lucky enough to be in work and ignores many people who are disabled, carers, out of work, and those still on legacy benefits.
In addition, the higher work allowance means more people will now qualify for Universal Credit.
ABC Comment, haved your say below: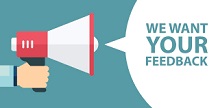 Leave a comment
Make sure you enter all the required information, indicated by an asterisk (*). HTML code is not allowed.