We Are Back and Fighting Fit - Well Nearly
Monday 29 November, 2021
Written by Simon Collyer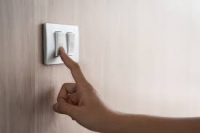 ILLNESS - Sorry folks, we have had a serious bought of the flu here at ABC HQ. We apologise for being off the ball for 2/3 weeks.
Very nasty it was too but we are getting better everyday.
We should be posting again shortly, please bear with us.
ABC Comment, have your say below,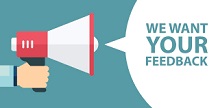 Leave a comment
Make sure you enter all the required information, indicated by an asterisk (*). HTML code is not allowed.