Inflation and Rising Prices a Problem Across Europe
Monday 08 November, 2021
Written by Simon Collyer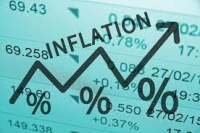 INFLATION - Finance ministers of the eurozone countries gather today in Brussels with a host of economic matters on their agenda. But there's one issue dominating concerns: inflation.
Cost of living prices have been rising across Europe in recent months, with inflation hitting 4.1 percent in October.
The worrisome figures are increasingly causing concern in national capitals, despite a strong economic rebound since the pandemic, with real GDP growing by 2.2 percent in the third quarter.
ABC Comment, have your say below: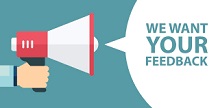 Leave a comment
Make sure you enter all the required information, indicated by an asterisk (*). HTML code is not allowed.