Pension And Disability Benefit Claimants to Get a Ten Pound Christmas Bonus - Big Deal Says the ABC
Saturday 06 November, 2021
Written by Simon Collyer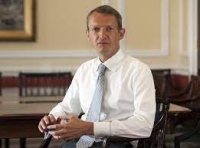 CHRISTMAS BONUS - People who receive pension or disability benefits will receive a tax-free Christmas bonus of £10. The payment will be made before 25 December, and paid directly to customers' bank or building society.
Letters will be sent out by the Department to inform people when they will receive their £10 bonus.
Find out more about the bonus and eligibility here.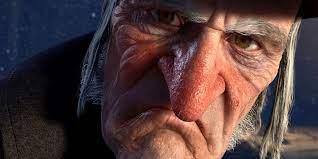 Image: Ebenezer Scrooge is the protagonist of Charles Dickens' 1843 novella A Christmas Carol. At the beginning of the novella, Scrooge is a cold-hearted miser who despises Christmas. The tale of his redemption by three spirits has become a defining tale of the Christmas holiday in the English-speaking world.
ABC Note: With MP's getting £100K in lobbying fees £10 seems more like a kick in the 'Gonads'. Bank of England Chief Economist Andy Haldane has been appointed as the new Head of the Levelling Up Taskforce. The taskforce has been jointly established by the Prime Minister and the Secretary of State for Levelling Up, Michael Gove MP.
ABC Comment, have your say below,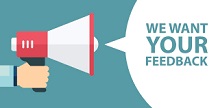 1

comment
Leave a comment
Make sure you enter all the required information, indicated by an asterisk (*). HTML code is not allowed.