Happy Anniversary To Us
Friday 05 November, 2021
Written by Simon Collyer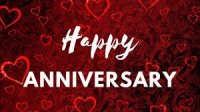 HAPPY ANNIVERSARY - It is the anniversary of the birth of the Association of Pension & Benefits Claimants CIC (the ABC) as we call ourselves for short.
We launched on 5th November 2014 and we have kept going ever since. We have some 3,790 articles online and we have helped our audience know more about what is happening in their work. We did our 12th appearance on Essex Radio yesterday and this morning we are being interviewed by the BIG Issue magazine.
Our project SAILING WELLNESS - using radio-controlled sailboats to help tackle PTSD, depression and anxiety in the military is gaining traction all the time and this week we did a photoshoot with Round the World yachtswoman Tracy Edwards MBE at the Hamble Point marina. We will be releasing more information about that shortly. We are featured on the front cover of Model Boat magazine due out on the 19th of this month.
November 5th is a great day for revolutionaries and we share a date with Guy Fawkes and the gunpowder plot whose goal it was to blow up the Houses of Parliament.
Have a great day everyone. We will continue to bring news and information to our supporters.
ABC Comment, have your say below.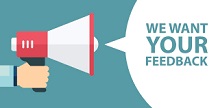 Leave a comment
Make sure you enter all the required information, indicated by an asterisk (*). HTML code is not allowed.