Baroness Ros Altmann Challenges Government Over Triple Lock Pension
Wednesday 03 November, 2021
Written by Rozi JONES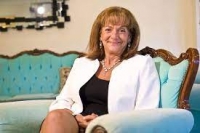 PENSINS UPLIFT - Conservative peer and former pensions minister Baroness Ros Altmann has challenged the Government on its decision to replace the state pension 'triple lock' with a 'double lock' for the next financial year.
Pensioners are set to get an increase of 3.1% using inflation after the pandemic caused a temporary spike of 8% in earnings.
The Bill to abandon the triple lock will be debated today in the House of Lords and Altmann is calling on peers to block the change, instead seeking a middle ground increase to the state pension.
Steven Cameron, pensions director at Aegon, commented: "Baroness Ros Altmann is seeking to overturn a Government decision which if successful will provide millions of state pensioners with a larger increase in their state pension from next April. Many state pensioners were left disappointed last week when the Government confirmed that after breaking a Manifesto commitment to increase state pensions by a 'triple lock' and replacing it with a less generous 'double lock', they'll see an increase next April of 3.1%. This is based on the CPI inflation figure for the year to September, despite the Chancellor in his Budget speech emphasising an expected rise in inflation to an average of 4% in the coming months with the potential for it to peak higher.
ABC Comment, have your say below: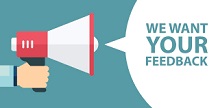 Leave a comment
Make sure you enter all the required information, indicated by an asterisk (*). HTML code is not allowed.