DWP Christmas Payment Dates
Tuesday 19 October, 2021
Written by Simon Collyer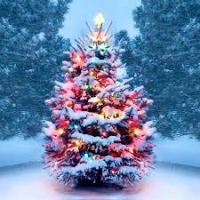 CHRISTMAS - DWP payment dates for benefits are moved if they happen to fall at weekends or on bank holidays.
This winter, Christmas Day, Boxing Day and New Year's Day fall at a weekend so the bank holidays are pushed to the following week.
That means Monday, December 27 and Tuesday, December 28 will be bank holidays, along with Monday, January 3.
And these dates will impact benefit payments. Payments that would have been due on December 25, 26, 27 or 28 will be paid on December 24, while payments due on January 1, 2 or 3 will be paid on December 31. The good news is the money goes in earlier, the bad news is that because it will be up to four days earlier it will have to last a lot longer until the next amount is due.
Universal Credit payment dates are set for each individual based on when they got their first payment, so that date can sometimes end up being a weekend or bank holiday, in which case it will be moved as above.
Child Benefit (which comes from HMRC) is paid on a Monday or Tuesday so that will also be moved as listed above. Other benefits, tax credits and State Pension are paid on weekdays and will be changed to different dates if they were due to go into accounts on the bank holidays of December 27 or 28 or January 3.
ABC Comment, have your say below: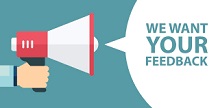 Leave a comment
Make sure you enter all the required information, indicated by an asterisk (*). HTML code is not allowed.