Sir David Anthony Andrew Amess RIP
Saturday 16 October, 2021
Written by Simon Collyer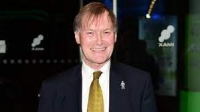 TWEET - We saw this tweet today.
Samuel Miller, 65, a DS specialist, is accusing the British government of employing draconian austerity measures to murder its sick and disabled citizens.
'I cannot recall any MPs who tweeted their heartfelt condolences to the sister of Mark Wood, a vulnerable man who starved to death after his benefits were cut'. Mr Miller makes the point that no flags were lowered to half-mast on his death.
Sir David Anthony Andrew Amess was a British politician who served as Member of Parliament for Southend West from May 1997 until his killing in 2021. He previously served as MP for Basildon from 1983 to April 1997. He was a member of the Conservative Party. He was born and grew up in Essex.
ABC Comment and Note: We are living in an increasingly brutal society. Knife crime has skyrocketed along with very high youth unemployment.
Things are going to get worse, much worse.
Mr Amess may be a much-loved MP but he was still part of a political party that has created the brutal society that we live in. A Party that is cutting social security in a period of high inflation which will create starvation, malnutrition and death for our citizens. Mr Amess MP was an animal lover but he was prepared to go along with these brutal Tory policies towards the poor and remain an MP. Either you run with the Fox or you run with the Hounds, you cannot do both.
Mr Amess MP needs to be praised and remembered for his good deeds in life we agree, but we also have to remember Mr Amess was part of an organisation prepared to bring harm to poor people. To deprive people of the most basic benefits that they paid for and transfer that money to the rich.
Our condolences to his family but let's not forget those out of work and their families and those who will die or suffer in relative obscurity. Where will be their flags lowered at half-mast, on DWP buildings perhaps?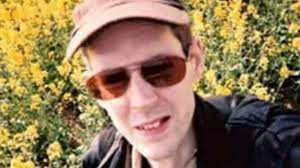 Image: Mark Wood was a benefit claimant who starved to death.
ABC Comment, have your say below: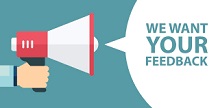 Leave a comment
Make sure you enter all the required information, indicated by an asterisk (*). HTML code is not allowed.