Private Rent Debts Double During the Pandemic
Saturday 16 October, 2021
Written by Simon Collyer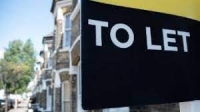 RENT DEBTS - The proportion of private renters in arrears in England has more than doubled during the COVID-19 pandemic.
These statistics reveal that in April-May 2021 seven per cent of private renters were in arrears, up from three per cent in 2019/20.
This amounts to over 780,000 renters.
ABC comment. have your say below: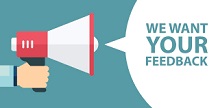 Leave a comment
Make sure you enter all the required information, indicated by an asterisk (*). HTML code is not allowed.