The ABC Features in The Colchester Gazette Once More in Bid to Stop UC Cut
Wednesday 13 October, 2021
Written by Simon Collyer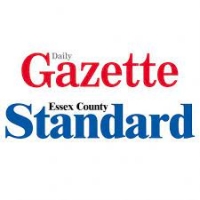 NEWS - The ABC cannot complain about our growing press coverage.
Here we are again time in the Colchester Gazette: https://www.gazette-news.co.uk/news/19641744.universal-credit-benefits-expert-says-uplift-cut-wrong/
There are other appearances but we do thank the Gazette and Colchester Gazette for ther coverage we get. It is really helpful and other media outlets follow their content. Reporter Lewis Adams deserves special praise.
ABC Comment, have your say below: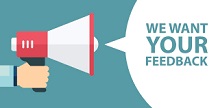 Leave a comment
Make sure you enter all the required information, indicated by an asterisk (*). HTML code is not allowed.