Crucial House of Lords Debate This Afternoon 3 pm on Universal Credit
Wednesday 13 October, 2021
Written by Simon Collyer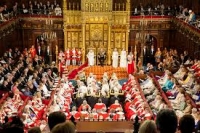 UNIVERSAL CREDIT DEBATE - Members of the Lords will discuss the main principles and purpose of the Social Security (Up-rating of Benefits) Bill during second reading on Wednesday 13 September.
The Social Security (Up-rating of Benefits) Bill makes provision relating to the up-rating of certain social security benefits payable in the 2022-23 tax year.
Debate on the draft law
Members will discuss the main issues in the bill during the second reading  debate.
Members speaking
Baroness Stedman-Scott (Conservative), Minister for Work and Pensions, will open the debate and respond on behalf of the government.
Members speaking in the debate include:
Get involved
Watch and read the debate
Watch on Parliament TV. A transcript is available in Lords Hansard from three hours after the debate. 
You can watch here, click on the image: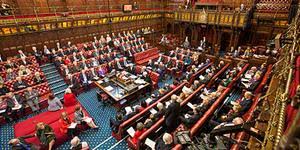 Explore further information
Read background on the bill in the House of Lords Library Social Security (Up-rating of Benefits)
ABC comment, have your say below: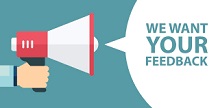 Leave a comment
Make sure you enter all the required information, indicated by an asterisk (*). HTML code is not allowed.