Have You Claimed Pension Credit - If Not You May Miss Valuable Help
Thursday 07 October, 2021
Written by Simon Collyer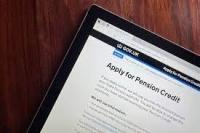 PENSION CREDIT - Have you claimed this top-up to your state pension?
What is Pension Credit?
Pension Credit is a separate benefit from the State Pension and it's designed to top up your income to meet a minimum amount. It's there to give those over the State Pension age extra assistance towards things such as rent, heating costs and general living costs.
Those who receive Pension Credit will also typically be entitled to other help, including:
Housing Benefit
Support for Mortgage Interest for those who own the property they live in
Council Tax Reduction
A free TV licence (aged 75 or over)
Help with NHS dental treatment, glasses and transport costs for hospital appointments
Help with heating costs
Launched earlier this year, the helpline has helped people claim Pension Credit, with many of them already receiving more than one benefit.
If you think you might be entitled to Pension Credit, you can contact the free phone helpline on 0800 112 4763, or you can use the online Pension Credit calculator here.
ABC Note: The rich made £107 billion during this pandemic. Don't feel guilty about claiming.
ABC Comment, have your say below: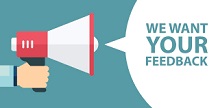 Leave a comment
Make sure you enter all the required information, indicated by an asterisk (*). HTML code is not allowed.