Tory Minister Alister Jack Refuses to Meet Scottish Anti-Poverty Group Over Universal Credit Cut
Thursday 07 October, 2021
Written by Simon Collyer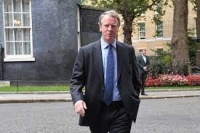 Respected campaigners, The Poverty Alliance said they did not get an acknowledgement after requesting a sit down with Boris Johnson's Cabinet Minister Alister Jack.
Jack was educated at Dalbeattie Primary School, at Crawfordton House – a posh private prep school near Moniaive, Dumfriesshire – and then at Glenalmond College.
The Poverty Alliance - a respected body in the anti-poverty field, asked to meet Jack on September 30th about the looming cut.
Director Peter Kelly wrote that slashing the payment would force people to choose between heating their homes and paying their rent.
Alas, The Poverty Alliance request for a meeting was ignored by Scottish Cabinet Minister Alister Jack.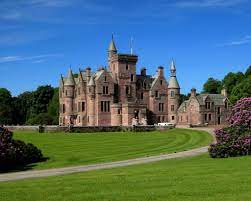 Image: Crawfordton House where Cabinet Minister Alister Jack was educated.
ABC Comment, have your say below: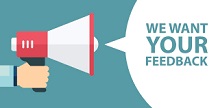 Leave a comment
Make sure you enter all the required information, indicated by an asterisk (*). HTML code is not allowed.