Seven Out of Ten Disability Benefit Refusals Get Overturned in Court
Friday 24 September, 2021
Written by Simon Collyer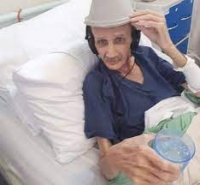 DISABILITY BENEFITS - The BBC have reported that 287,000 people won a tribunal appeal in the last three years with most appeals centred on PIP (Personal Independence Payments). That represents a sucess rate of seven out of ten people who appealed.
Tragically a Freedom of Information Act request showed that more than 1,000 people died while formally challenging their benefit award.
Bereaved families who won appeals on behalf of deceased relatives said they did so fighting the case on principle.
Keith Jones (shown above) died weighing just six stones (38kg) just days before he was due to appeal a decision to refuse him benefits.
Cancer left him unable to eat solid foods and struggling to walk more than 20 meters.
Mr Jones died just two days before his original hearing date. Daughter Kerry Jones fought on and won his case, not for any personal gain but to prove that her late father was right.
ABC Comment, have your say below: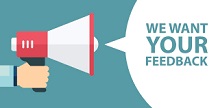 Leave a comment
Make sure you enter all the required information, indicated by an asterisk (*). HTML code is not allowed.