Baroness Davidson: Universal Credit Cut 'Wrong Thing To Do'
Thursday 23 September, 2021
Written by Simon Collyer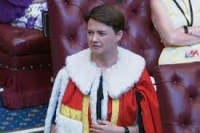 UNIVERSAL CREDIT CUT - Further pressure has been piled on to the callous UK Tory government after Baroness Ruth Davidson described plans to cut Universal Credit as the 'wrong thing to do'.

During an appearance on Peston, the former Scottish Tory leader urged the Treasury to think again about the change and that many Tories were 'uncomfortable' with cutting £20 from Universal Credit.

The Baroness went on to say that the cut was 'bad politics' as the UK government could be forced to reintroduce the £20 in the future as inflation rises.
ABC Comment, have your say below: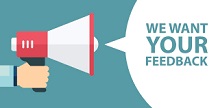 Leave a comment
Make sure you enter all the required information, indicated by an asterisk (*). HTML code is not allowed.