Health And Social Care Reform Will Be Funded Through A 1.25% Increase in National Insurance
Wednesday 08 September, 2021
Written by Simon Collyer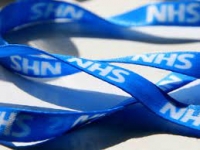 The government has announced that health and social care reform will be funded through a 1.25% increase in National Insurance, as well as an increase in taxes on share dividends.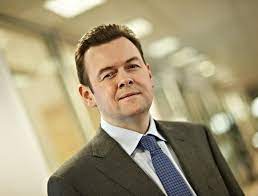 Image: Neil Carberry, Chief Executive of the REC.
In response, Neil Carberry, Chief Executive of the REC (Recruitment and Employment Confederation) said:
"It's vital that the social care system is properly funded – this has been a long time coming. But the 1.25% rise in National Insurance, the UK's biggest business tax, is the wrong choice. As a tax on jobs, and a tax on activity rather than profits, rising National Insurance will fall more heavily on the labour intensive sectors most affected by the pandemic. It also disproportionately affects lower earners. The accompanying rise in taxes on dividends will also hit small limited company directors, who were denied any support during the pandemic. We all agree that social care needs more funding, but increasing labour taxes as we try to recover from the pandemic is not the fairest way to do it."
ABC Note: Lots of company owners pay themselves via dividends rather than wages. The burden of paying more for social care thus largely falls on workers on PAYE rather than necessarily on Companies or Company directors. Company dividends are generally taxed at a lower rate than wages. The Health and Care Bill was published on 6 July 2021. The explanatory notes to Bill set out the case for a new legislative framework to facilitate greater collaboration within the NHS and between the NHS, local government and other partners, and to support the recovery from the pandemic.
ABC Comment, have your say below: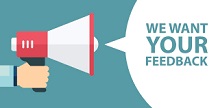 Leave a comment
Make sure you enter all the required information, indicated by an asterisk (*). HTML code is not allowed.