Universal Credit Uplift Removal Condemned By These Organizations
Wednesday 01 September, 2021
Written by Simon Collyer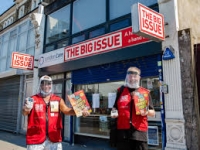 UNIVERSAL CREDIT - The Big Issue Ride Out Recession Alliance, Crisis, The Mortgage Works, Nationwide Building Society, the National Residential Landlords Association (NRLA), Propertymark, StepChange Debt Charity, and Shelter have together released this statement:
The UK Government must complete and publish a full assessment of the impact on renters of their decisions to freeze Local Housing Allowance and cut Universal Credit, which risk pushing many households into poverty, problem debt, and homelessness.
In the wake of the pandemic, we saw bold and swift action from the Government to prevent a housing debt crisis including restoring Local Housing Allowance rates to the 30th percentile of market rents and increasing the Universal Credit Personal Allowance.
With the economic impact of the pandemic increasing the financial strain on families, across the country the number of private rented households in receipt of the housing element of Universal Credit increased by 107% between February 2020 and February 2021. Over 55% of these households have a shortfall between the housing support they receive and the rent they have to pay.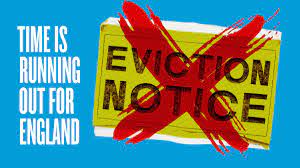 Image: Eviction Notice.
The UK Government has confirmed that where such shortfalls exist, the median amount is £100 a month. This points to a need for continued support for families and individuals to cover the cost of rents. Yet since April this year, Local Housing Allowance has been frozen in cash terms, and later this year, Universal Credit will be cut by £20 a week.
Whilst the Institute for Fiscal Studies has described changes to Local Housing Allowance as "arbitrary and unfair" we have seen no assessment from the UK Government of the impact either of these policies will have on the capacity of recipients to cover rent payments.
As organisations representing landlords, letting agents, tenants, people facing homelessness, and debt advice services, we are united in calling on the UK Government to complete and publish a full assessment of the impact of both of these policies on the ability of renters to meet their housing costs.
We believe that the UK Government should reverse its decisions to cut Universal Credit and to freeze Local Housing Allowance. To apply policies like these without doing any meaningful impact assessment is, we argue, lacking the necessary foresight and consideration of the impact they will have on people's security of tenure and well-being and for many will threaten their chance of recovery.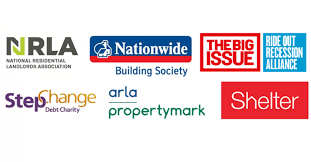 ABC Coimment, have your say below: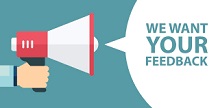 Leave a comment
Make sure you enter all the required information, indicated by an asterisk (*). HTML code is not allowed.