Slave Labour Set To be Provided by Prisons For Meat Industry
Monday 23 August, 2021
Written by Simon Collyer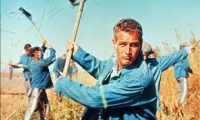 MEAT WORKERS - According to the BBC abattoirs, butchers and meat processors are set to employ prisoners and ex-inmates to help plug labour shortages.
Meat industry leaders held talks with the government on Monday to discuss options of how businesses could link up with prisons to fill vacancies.
The Association of Independent Meat Suppliers told the BBC the industry had about 14,000 job vacancies currently.
It said Covid, Brexit and perceptions over career paths had caused a looming "recruitment crisis".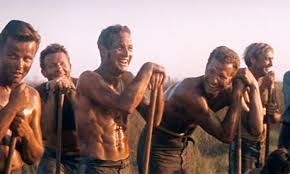 Image: From the film Cool Hand Luke starring Paul Newman.
ABC Comment, have your say below: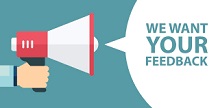 Leave a comment
Make sure you enter all the required information, indicated by an asterisk (*). HTML code is not allowed.