Kilolo Kijakazi, US Acting Commissioner of Social Security, Today Announced 12 New Compassionate Allowances Conditions
Monday 16 August, 2021
Written by Simon Collyer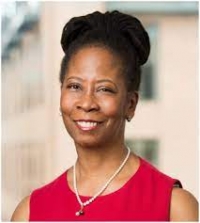 UNITED STATES - Kilolo Kijakazi, Acting Commissioner of Social Security, today announced 12 new Compassionate Allowances conditions: Charlevoix Saguenay Spastic Ataxia (ARSACS), Choroid Plexus Carcinoma, CIC-rearranged Sarcoma, Congenital Zika Syndrome, Desmoplastic Mesothelioma, Duchenne Muscular Dystrophy – Adult, Pericardial Mesothelioma, Refractory Hodgkin Lymphoma, Renpenning Syndrome, SCN8A Related Epilepsy with Encephalopathy, SYNGAP1-related NSID, and Taybi-Linder Syndrome.
Compassionate Allowances is an initiative that quickly identifies severe medical conditions and diseases that meet Social Security's standards for disability benefits.
ABC Comment, have your say below: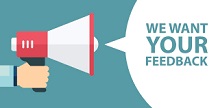 Leave a comment
Make sure you enter all the required information, indicated by an asterisk (*). HTML code is not allowed.