Universal Credit Payments Over the August Bank Holiday
Sunday 15 August, 2021
Written by Simon Collyer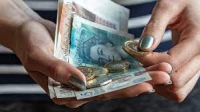 UNIVERSAL CREDIT - The August bank holiday is always on the last Monday of this month - this year it falls on August 30.
If you are due to be paid Universal Credit on Monday the 30th August this will be paid on Friday 27th August.
The same goes for other benefits such as working tax credits and child tax credit, as well as child benefit.
Universal Credit is paid on the same day each month. Tax credits are typically paid every four weeks or weekly, while child benefit is usually every four weeks on a Monday or Tuesday.
ABC Comment, have your say below: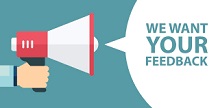 Leave a comment
Make sure you enter all the required information, indicated by an asterisk (*). HTML code is not allowed.