Two Million Brits Claiming UK Benefits Could Get £1,500 In Back Pay if Government Loses Court Case
Friday 13 August, 2021
Written by Simon Collyer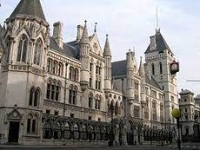 HIGH COURT - Two million Brits who claim benefits could get £1,500 in back pay if the Department for Work and Pensions (DWP) loses a court challenge next month.
The argument being brought to court was whether it was fair to exclude those on old-style legacy benefits from the £20 a week uplift.
Extra financial help wasn't extended to include those still on legacy benefits such as Employment Support Allowance (ESA), Job Seekers Allowance (JSA) and Income Support which on balance seems very unfair.
A hearing will take place next month. Two claimants have been given the green light to take legal action against the DWP in April. The outcome will be watched by many with keen interest.
ABC comment, have your say below: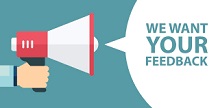 Leave a comment
Make sure you enter all the required information, indicated by an asterisk (*). HTML code is not allowed.