Post Office Accounts Come to an End
Friday 13 August, 2021
Written by Simon Collyer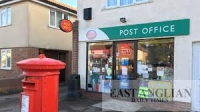 POST OFFICE - The Post Office card account (POca) service is coming to an end. Customers can phone the DWP Customer Service centre on 0800 085 7133 (opening hours are 8.30am to 4.00pm, Monday to Friday) to provide new account details for their benefit or State Pension payments.
All POca customers who are unable to provide a bank, building society or credit union account will be moved to the DWP voucher-based scheme called the Payment Exception service which provides access to payments via the PayPoint network. Payment Exception service payments can also be accessed via the Post Office network from the end of August 2021.
Customers will start to be moved to the Payment Exception service from the end of August 2021 if they haven't yet contacted DWP with new account details.
Find out how and when your benefits are paid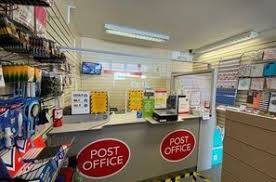 Image: Post Office Colchester.
ABC Comment, have your say below: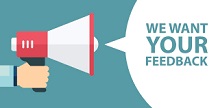 Leave a comment
Make sure you enter all the required information, indicated by an asterisk (*). HTML code is not allowed.