ABC Founder Simon Collyer was on 'City Talk' Chelmsford Community Radio 104.4FM Monday Night
Tuesday 27 July, 2021
Written by Simon Collyer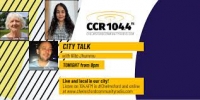 RADIO APPEARANCE - ABC Founder Simon Collyer was on 'City Talk' Chelmsford Community Radio, last night with Nita Jhummu. We managed to get locked out of the studio in Moulsham Mill, ( a late start) but luckily a man was on hand (me) who eventually opened the door. Who said men are going to become redundant in the digital age? We still have some uses. Opening jam jars is just one of them.
I think the show went very well, you do get listeners texting - we do laugh together and I think that overall, the content was very good. The show had pace (important) and moved seamlessly from one topic to topic. My music choice was:
I said to Nita, I always try and add facts, so people go away having learned something. We discussed some of the Gymnastics commentaries that just told people what they could already see. I also get irritated with commentators that get over-excited and think that by getting hot excited and frantic they are going to make the event more exciting, watchable, and dramatic. I have been on the radio and TV a lot recently. It is nerve-racking in the build-up but once you see the On-Air light go Red, I dive in and want to make each interview as interesting as possible for the listener.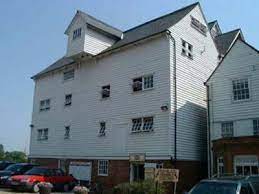 Image: Moulsham Mill, Chelmsford.
Another tricky moment was that the desk with all the kit and microphones and computers can be adjusted up and down with a powerful electric motor. I suddenly felt my legs getting crushed as Nita moved the desk downwards at the end without realizing I was still under it. Make no mistake Nita is VERY professional and VERY well prepared with a voice as smooth as Cadburys Milk Tray! A good session, one that could give the BBC a run for their money in terms of quality and content.
Nita is excellent and her listening figures tell a very positive tale.
SPECIAL NOTE: We have just added the Chelmsford Community Radio 104.4FM Monday Night show but Simon Collyer does not appear till about 10% of the way in.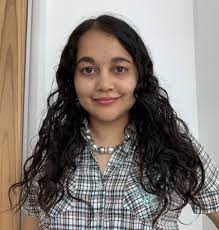 Image: Nita Jhummu, City Talk presenter, Chelmsford Community Radio 104.4FM .
ABC Comments, have your say below: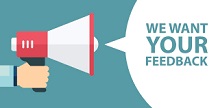 ABC Founder Simon Collyer appears on City Talk
1

comment
Leave a comment
Make sure you enter all the required information, indicated by an asterisk (*). HTML code is not allowed.