Universal Credit Cut Could 'Pull the Rug Out' From Thousands Of Young Carers
Tuesday 29 June, 2021
Written by Simon Collyer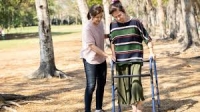 YOUNG CARERS - A new report has found that young carers in Scotland are being pushed into poverty and Tory plans to cut Universal Credit could push them even further.
The University of the West of Scotland-Oxfam report praised the Scottish Government's Young Carers Grant as an 'important resource' as many young carers reported that it allowed them to have disposable income.
In its conclusions, the report recommends that the UK government does not implement planned cuts to Universal Credit in October 2021 and maintain the £20 uplift.
Last week, the Scottish Government introduced legislation to double the Carers Allowance Supplement in December, further supporting those that need it.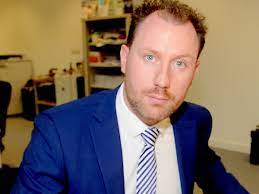 Image: MSP Niel Gray, courtesy of the Scottish Record.
Commenting, SNP MSP and social security committee convener Neil Gray said:
"Young carers make incredible sacrifices to look after a family member or someone close to them and the SNP Scottish Government has worked hard to provide the support they need and it is encouraging to see that recognised in the UWS-Oxfam report.
"However, the Scottish Government is working with its hands tied behind its back and mitigating the callous policies of the Tories at Westminster as not all carers are eligible for the support provided due to stringent and inflexible criteria.
"We also face a situation where thousands of families including young carers could have the rug pulled out from them if the Tories go ahead with their plans to cut the Universal Credit £20 uplift, which would be devastating for young carers. Some are already struggling to make ends meet due to the pandemic and cutting UC would make things incredibly difficult for them.
"Once again, we see the tale of two governments, the one in Edinburgh that is forced to mitigate the impacts of the callous policies of the one in Westminster. The only way we can provide a social security system that supports everyone in Scotland that needs it is with the full powers of an independent country."
ABC Note: Carers in Scotland who were getting Carer's Allowance on 12 April 2021 will receive a Carer's Allowance Supplement of £231.40 on 16 June 2021. The supplement is an extra payment, paid twice a year, for people in Scotland who get Carer's Allowance.
ABC Comment, have your say below: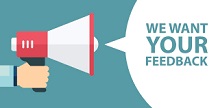 Leave a comment
Make sure you enter all the required information, indicated by an asterisk (*). HTML code is not allowed.