Ouch, Millions Of Householders Face Winter Energy Bill Hike of Over £110 A Year
Tuesday 29 June, 2021
Written by Simon Collyer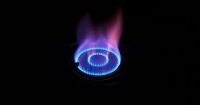 ENERGY - Industry experts have warned that millions of UK homes face a winter energy bill hike of over £110 a year due to soaring costs of buying gas and electricity from the global energy markets.

A standard gas and electricity bill is expected to rise to an average of over £1,250 a year this winter, owing to rocketing wholesale prices not seen since 2008.

Earlier this year Ofgem increased the level of the price cap for domestic customers on standard variable rate, or default energy tariffs.
For the coming winter the regulator is expected to lift the cap again which could see the average dual-fuel energy bill rise from £1,138 a year to £1,250 a year.
ABC Comment, have your say below: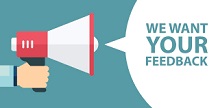 1

comment
Leave a comment
Make sure you enter all the required information, indicated by an asterisk (*). HTML code is not allowed.