The Mobility Scheme is Being Under Utilised Says Observers
Wednesday 09 June, 2021
Written by Simon Collyer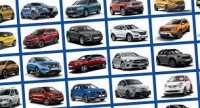 THE MOTABILITY SCHEME - currently serves a large number of customers with disabilities. The number could be much higher. The data shows that only one-third of eligible disabled people are making the most of the everyday freedom offered by the Motability Scheme, and there are 1.2 million eligible people who aren't currently Scheme customers.
These statistics are the driving force behind the first ever national campaign for the Motability Scheme, entitled 'Everyday Freedom', which aims to raise greater awareness and increased understanding of what the Scheme offers. The campaign celebrates the freedom and independence customers say that the Scheme opens up for them.
Running throughout May, June and July this year, the national campaign includes a television advert, radio, digital and print ads, a supporting PR campaign and engaging social media activity. We'd love for you to add your voice to the campaign, either by interacting with our Facebook and Twitter content, or by sharing your own content.
To that end, we have shared the background detail, campaign press release and some suggested social media posts below. If you have any questions at all, please get in touch with the Motability Scheme press office on This email address is being protected from spambots. You need JavaScript enabled to view it..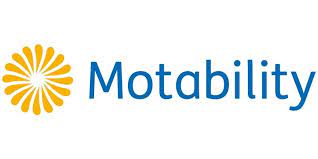 ABC Comment, ave your say below: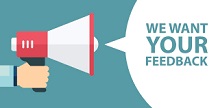 Leave a comment
Make sure you enter all the required information, indicated by an asterisk (*). HTML code is not allowed.