Government Face a High Court Challenge Regarding the Decision Not to Uprate Legacy Benefits by £20 per Week
Wednesday 09 June, 2021
Written by Simon Collyer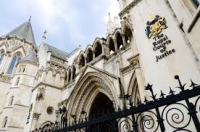 The High Court have granted two legacy benefit claimants permission to challenge the Government's decision to not increase their legacy benefits in line with the £20 per week provided to those on Universal Credit.
The hearing will be taking place during the summer and will provide another moment to highlight the issue and the impact it is having on so many people.
ABC Comment, have your say below: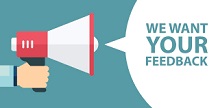 Leave a comment
Make sure you enter all the required information, indicated by an asterisk (*). HTML code is not allowed.