Take Part in the Local Elections 6th May
Tuesday 04 May, 2021
Written by Electoral Calculus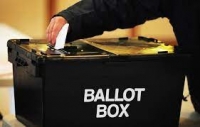 LOCAL ELECTIONS - Prediction: Con 337, Lab 229, SNP 55, Lib Dem 6, Conservative majority of 24
Despite sleaze allegations, the Conservatives have not lost ground to Labour in the past month according to our poll-of-polls.
Electoral Calculus and the pollsters Find Out Now have conducted several political polls in April. Highlights include: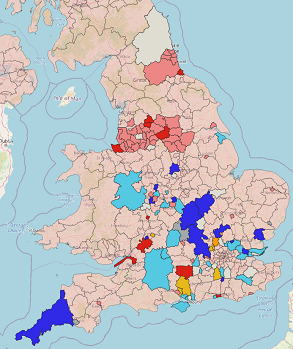 Political Data services
With the local elections approaching in early May, candidates and campaigners can be helped with Electoral Calculus political data.
Available at ward and micro geographical levels, data includes estimates of past election voting behaviour at general elections and the EU referendum, together with political attitudes and political segmentation, as well as predicted voting patterns at the upcoming local elections.
Find out the political attitudes and voting patterns of your neighbourhood.
ABC Comment: Do get out and vote in the local elections. It is really important that you do.
ABC Comment, have your say below;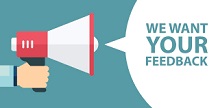 Leave a comment
Make sure you enter all the required information, indicated by an asterisk (*). HTML code is not allowed.