The ABC Appears On Forces' Radio BFBS Colchester With Presenter and Producer Liz Mullen
Wednesday 21 April, 2021
Written by Simon Collyer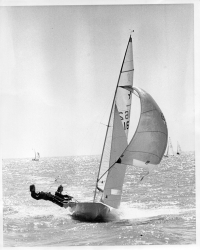 RADIO - Simon Collyer, ABC Founder, appeared today on Forces' Radio BFBS Colchester With Presenter and Producer Liz Mullen.
This was in preparation for Mental Health Awareness Week 2021.
Hosted by the Mental Health Foundation, Mental Health Awareness Week will take place from 10-16 May 2021. The theme is 'Nature'.
ABC Comment, have your say below;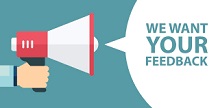 1

comment
Leave a comment
Make sure you enter all the required information, indicated by an asterisk (*). HTML code is not allowed.