Bill & Melinda Gates Foundation Help Diconsa To Offer Financial Services In Rural Mexico
Sunday 14 February, 2021
Written by Simon Collyer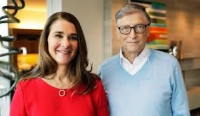 MEXICO CITY -- Diconsa has launched a program to offer financial services to low-income, rural Mexican families through its nationwide network of 22,500 rural stores. The program, supported by a $3.6 million grant from the Bill & Melinda Gates Foundation, aims to reach thousands of rural communities that currently lack access to even basic financial services.
"By delivering cash transfers and other financial services in Diconsa stores, we will be able to improve the quality of life of Mexico's most isolated communities as well as to promote local economic development," explains Max Henderson, Diconsa's Director of Commercialization. "Diconsa's unparalleled coverage among rural communities has not been sufficiently explored for offering additional services to the community. This is particularly important in a country where less than 15 percent of rural families use the financial system."
During the initial phase of the program, Diconsa is laying the groundwork for a transactions system, to distribute Oportunidades payments, Mexico's main social benefits cash transfer program. Diconsa is partnering with the Oportunidades program to distribute the bi-monthly cash payments to qualifying families in exchange for compliance with the program's conditions, such as keeping children in school.
Currently, many cash transfer beneficiaries must travel great distances to distribution centers to collect their payments in cash. Diconsa's network allows recipients to receive their payments in their community, significantly reducing travel time and associated costs, such as food, transportation and missed labor. Additionally, communities will profit as beneficiary spending shifts from larger towns where they collect payments to where they live.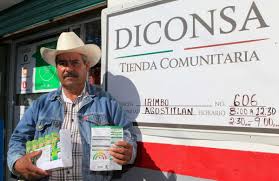 Image: Diconsa
In subsequent stages, Diconsa plans to allow financial institutions to offer safe savings and other quality financial services through the Diconsa network. These efforts will reach populations that previously were excluded from the financial system.
"Financial services are powerful tools to help people build financial security, so they can manage life's risks and take advantage of life's opportunities," said Carlos Cuevas, Deputy Director for the Financial Services for the Poor initiative at the Bill & Melinda Gates Foundation. "Diconsa takes a cost-effective, sustainable approach that has long-term potential to help millions of rural poor people in Mexico better their lives. This model could eventually be shared with other developing countries, which face similar challenges to providing financial services."
The Diconsa network reaches marginalized communities of less than 2,500 people in the most rural areas of Mexico. As an agency of the government's Ministry of Social Development (SEDESOL), Diconsa serves the rural poor by providing an affordable food supply, nutritional assistance, social assistance, help in response to natural disasters, and a safety net for grain price increases.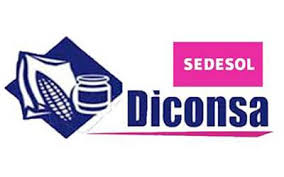 The grant also includes an evaluation component that will assess the impact of offering financial services for the rural poor through innovative partnership models. It will also identify lessons learned to help in replication and adoption of financial services in other situations and countries.
This grant is part of the foundation's Financial Services for the Poor initiative, which is working with a wide range of public and private partners to harness technology and innovation to bring quality, affordable savings accounts and other financial services to the doorsteps of the poor in the developing world. The foundation believes that setting aside small sums in a safe place allows people to guard against risks, build assets, and provide opportunities for the next generation.
ABC Comment, have your say below: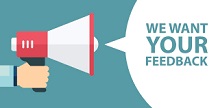 Leave a comment
Make sure you enter all the required information, indicated by an asterisk (*). HTML code is not allowed.