USA Slam the Scam Day Announced
Thursday 11 February, 2021
Written by Simon Collyer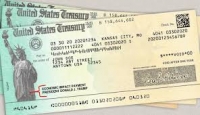 SLAM THE SCAM - In the US scammers are using the COVID-19 pandemic as an opportunity to file fraudulent unemployment claims, often using someone else's identity. Scammers may even use the identity of someone who is receiving or applying for Supplemental Security Income (SSI) benefits.
SSI applicants and recipients who begin to receive—or seemingly begin to receive—State Unemployment Insurance (UI) benefits could appear to be ineligible for SSI benefits. They could even appear to be overpaid because of an unemployment claim filed in their name.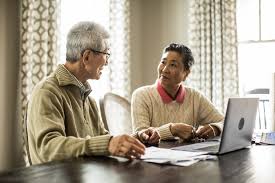 These UI fraud schemes are widespread and affect most states. The United States Secret Service is investigating more than 500 claims in over 40 states related to unemployment fraud.
At Social Security, they are taking steps to verify whether SSI applicants and recipients are victims of UI fraud. We will not reduce or terminate your payments due to a fraudulent unemployment claim. If you suspect you may be a victim of fraud, report it to your state fraud hotline. You may also report suspicions of fraud to your local unemployment office.
The Inspector General for the Social Security Administration (SSA), Gail S. Ennis, is designating Thursday, March 4, 2021 as the second annual National "Slam the Scam" Day, to raise public awareness of government imposter telephone scams, which continue to spread across the United States. This is part of National Consumer Protection Week, February 28.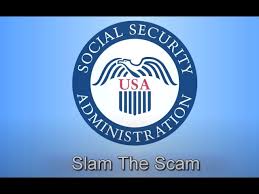 ABC Comment, have your say below: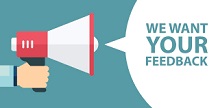 1

comment
Leave a comment
Make sure you enter all the required information, indicated by an asterisk (*). HTML code is not allowed.