Investment Banks Live Large Generating $124.5 Billion in Fees While the Poor Suffer
Monday 04 January, 2021
Written by Simon Collyer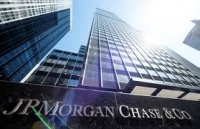 INVESTMENT BANKS – If our government in the UK claims they cannot find £20 a week to renew the Universal Credit increase in April, perhaps they should look at the Investment Bank results.
Top 5 US Investment Banks Accounted for 30% of Global Investment Banking Fees in 2020.
Investment banks generated $124.5 billion in investment fees in 2020. According to the research data analyzed and published by Stock Apps, the top five US investment banks accounted for a 30% share of this total, at $37 billion.
JP Morgan Chase took the lead. During the first nine months of the year, it generated $6.8 billion in investment banking fees, getting a 7.5% market share.
IPO Underwriting Fees Soar by 90% in 2020 to $13 Billion, Highest in Two Decades.
Goldman Sachs was second with $5.9 billion and a 6.5% market share. Bank of America was third with $5.3 billion and a market share of 5.9%. Rounding up the top five were Morgan Stanley and Citigroup with $4.9 billion and $4.5 billion, respectively.
The increase in fees was attributed to an increase in the number of businesses raising capital. Per Refinitiv data, businesses raised $300 billion from IPOs globally. In the US alone, they raised $159 billion thanks to an increase of 70% in deal activity during the year. Among the top contributors to the record performance in the US were debt and equity offerings by Boeing and Airbnb.
Boeing raised $25 billion in a bond offering in April 2020. By December, its debt totaled $61 billion. Airbnb raised $2 billion at an $18 billion valuation and sold shares in its December 2020 IPO at a $47 billion valuation.
Moreover, global investment banking fees in the first nine months of 2020 soared by 14% in 2020, reaching $91.2 billion. September 2020 alone saw an increase of 11% to $11.4 billion, the fourth highest ever for investment banking fees. All in all, companies raised over $5 trillion in debt in 2020, setting a new record. IPO underwriting fees during the year soared by 90% to reach $13 billion, the highest level in two decades.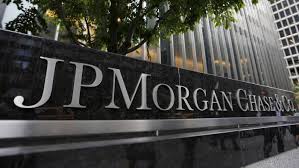 ABC Comment, have your say below: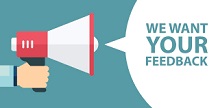 1

comment
Leave a comment
Make sure you enter all the required information, indicated by an asterisk (*). HTML code is not allowed.