Number of In-Work Recipients Of Universal Credit Skyrockets During Pandemic Say SNP
Monday 28 December, 2020
Written by Simon Collyer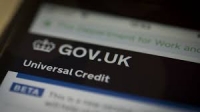 UNIVERSAL CREDIT - The SNP has urged the UK Tory Chancellor to make work pay and increase support for those in employment, after new figures revealed the number of people working while claiming Universal Credit has sky-rocketed in the last year.
In 2019, the number of people in Scotland in work and claiming Universal Credit was 71,000. In 2020 that has soared by more than 100,000 to 175,000.

Similar trends have followed in England and Wales with the number of claimants in employment increasing from 739,000 to 1.8million in England and 42,000 to 100,000 in Wales.

The latest figures, independently verified by the Scottish Parliament Information Centre (SPICe), show that nearly two-fifths of all claimants in Scotland, England and Wales are in employment.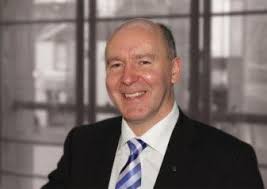 Image: SNP MSP Willie Coffey.

Commenting, SNP MSP Willie Coffey said:

"These figures show that the support given out by the Westminster Tory government is nowhere near enough to support hard-working people during the pandemic.

"The harsh realities of the furlough scheme have kicked in for many as even though the Chancellor has offered to pay 80% of wages, bills are not 80% cheaper, food is not 80% cheaper and clothes are not 80% cheaper.
"This has forced people onto Universal Credit and may have led to them piling on more debt as they wait for advance payments.

"That is why the SNP has been calling for the Chancellor to make the £20 uplift in Universal Credit permanent, in order to ensure no one is left worse off by this crisis.

"It's time the Tory Chancellor provided more support for people in work - ensuring that work pays and Scottish workers have the support needed to get through this pandemic."
ABC Comment, have your say below: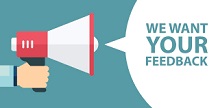 Leave a comment
Make sure you enter all the required information, indicated by an asterisk (*). HTML code is not allowed.